We are excited to share today's interview with Clint Hunt, founder of Abracadabra Coffee Co!
*If you're just finding our "Staying at Home in Woodstock" series, welcome! During the COVID-19 crisis, we are connecting with local businesses, entrepreneurs, and non-profits to help encourage and support one another through this difficult time. Please contact us directly if you would like to be featured.*
Who are you and where do you live?
I am Clint Hunt and I live in Woodstock, VT
What do you do? For how long have you been doing it?
I am the founder of Abracadabra Coffee Co. The business started in 2015.
How has your life and livelihood changed in the time of Covid-19?
When you own a small business, your life and livelihood are very much intertwined! The daily life of the business has completely changed, but the foundations of creativity, flexibility and resilience remain the same. Some parts of the business have been restricted, but we've taken that as an opportunity to expand in other areas. Until Covid-19, every weekend we would open our roastery to the public and serve a full coffee menu with pastries. Our retail hours are suspended until further notice, so we're putting our resources into promoting our coffee online and engaging with people through social media.
What is the most important thing that people can do to help support you and/or your business?
The best way for folks near and far to support us right now, is to check out our website and treat themselves, or a friend, to some delicious single origin coffee! We are offering a pick up option for locals, and everything on our site is currently 15% off. If you live locally, you can find our whole bean coffee and cold brew cans at the Hanover Co-op Food Stores, Woodstock Farmer's Market, JUEL Modern Apothecary. In the Burlington area look for us at City Market, and Healthy Living.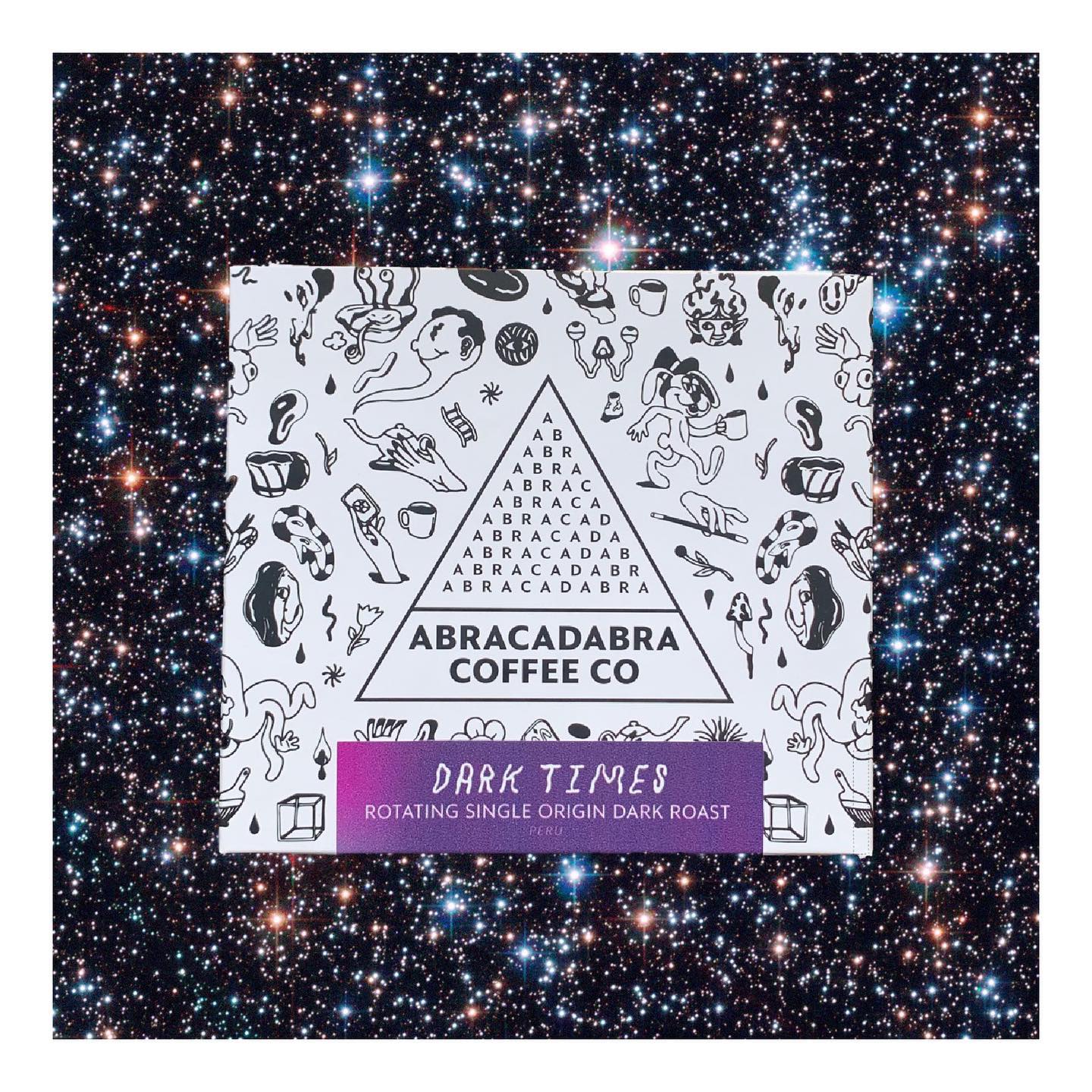 What changes do you hope to see in a post-quarantine world?
There has been a huge community response to this crisis. Though we are physically distant, everybody is coming together to help out. I hope to see and and be a part of further cultivating that supportive and collaborative culture.
Clint, we can't wait for coffee and waffles on some sunny day soon. Until then, we'll just enjoy our Abracadabra coffee from the comforts of quarantine!
**All photos courtesy of Abracadabra's social media***